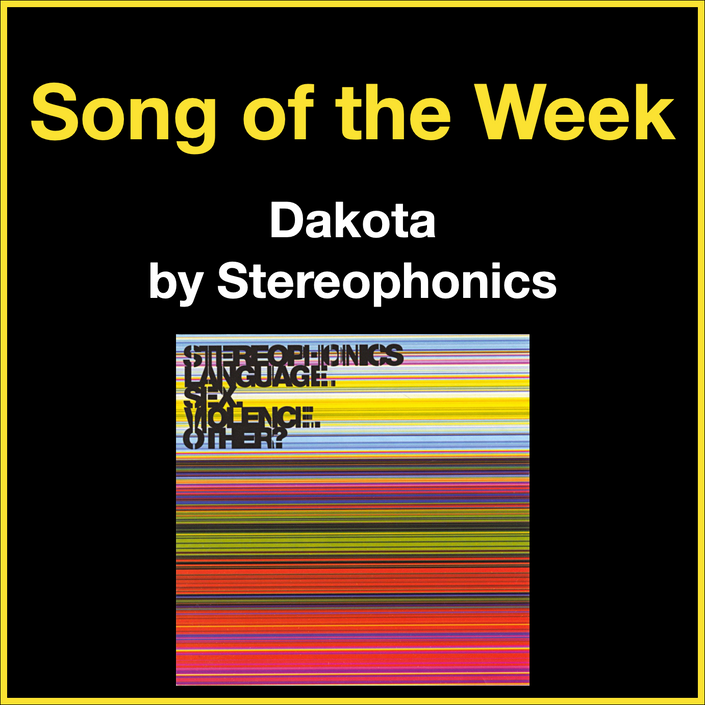 Dakota (Stereophonics)
Rock - Level 2
This course is closed for enrollment.
Your Instructor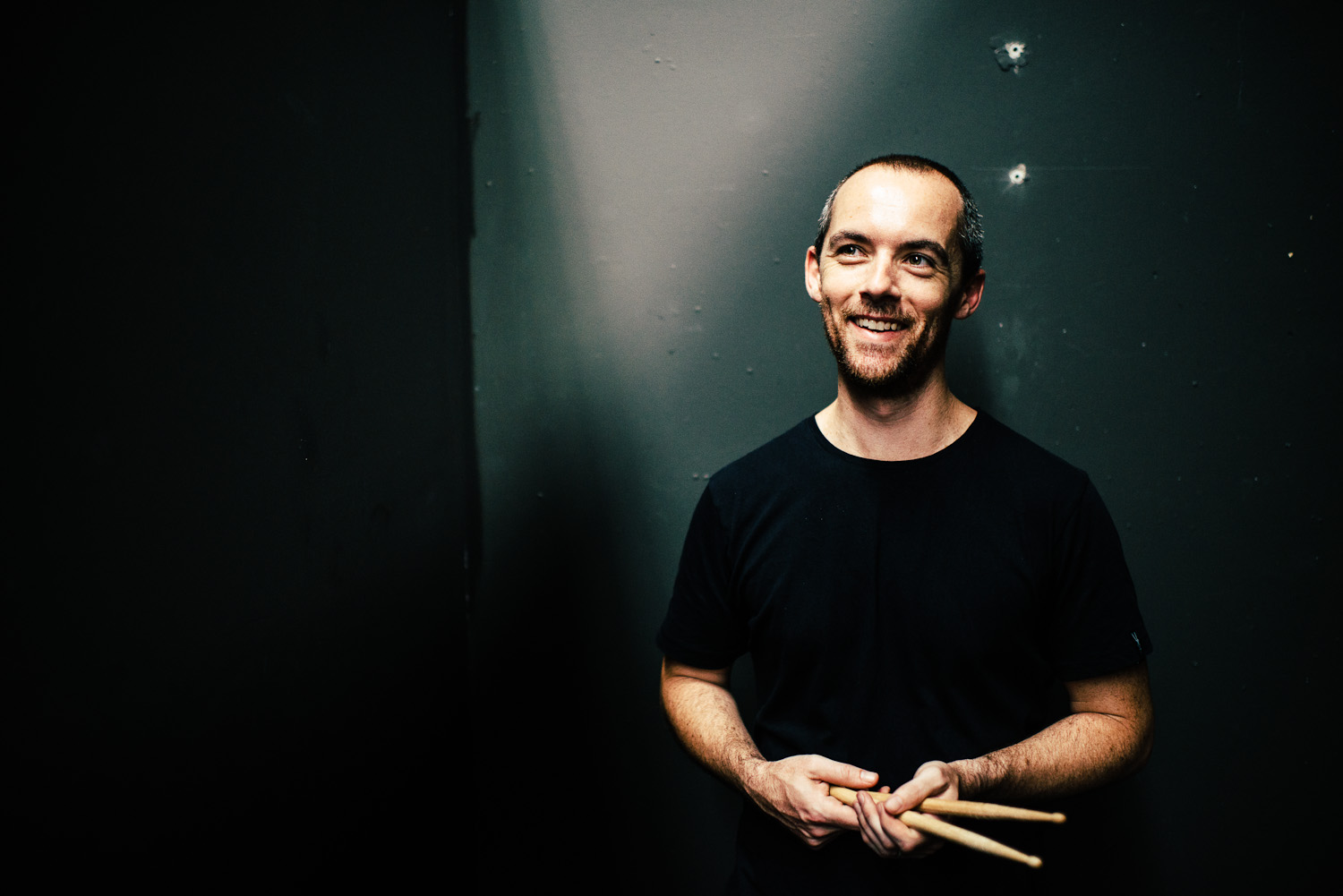 Chris McCaig has been teaching drums for over 25 years.
He teaches on the Central Coast, NSW, Australia.
As a performer Chris has recorded with Human Nature, The McClymonts, Darlene Zschech and many others.
You can listen to some of his recorded work here.
Chris currently plays with Live Baby Live: The INXS Tribute Show.
Chris wrote the Drum Kit Studies syllabus in 2001. This syllabus is now available online as part of the Online Drum School .